Welcome to the Forest Avenue
Library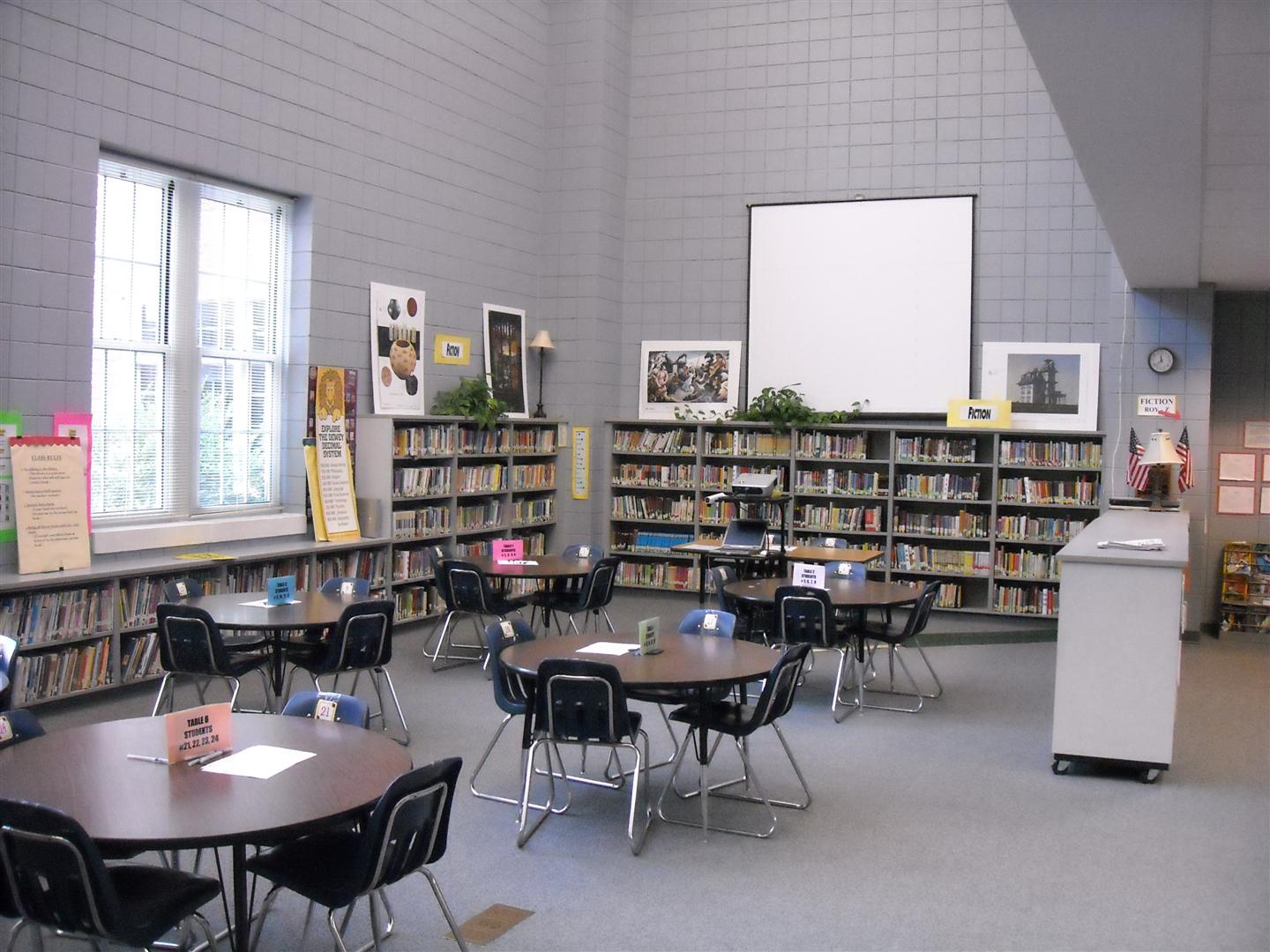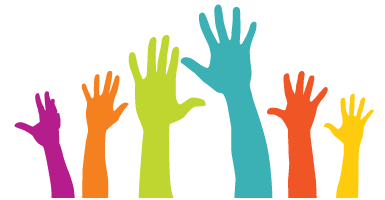 Raise Your Hand
To Lend a Hand
THE LIBRARY NEEDS YOU!
BECOME A LIBRARY VOLUNTEER
(CLICK "FORMS" FOR A SIGN-UP SHEET)
Volunteer Orientation Dates:
Date(s)
Time(s)

Tuesday, 8/20/13

11:10 - 11:30

3:00 - 3:20

Thursday, 8/22/13

11:10 - 11:30

3:00 - 3:20
Library Media Specialist: Shonda Tolliver
Hours of Operation: 8:30 AM to 3:30 PM
Atriuum Online Public Access Catalog is now AVAILABLE from HOME!
See "Links" to connect to Forest Avenue's library collection
Accelerated Reader Home Connect is Now Available!
Home Connect is an Internet site where parents can access their child's AR progress. (Students are not allowed to test at home, only at school.) To get to Home Connect, go to:
(or just click on links at the top of the page to see the library's recommended links and find Home Connect.) In order to log in to the site you will need to have your child tell you their AR username and password. An option is available for parents to receive an email each time their child takes an AR test at school. Look for "email setup" at the right-hand upper corner.
Reading Renaissance Master School
"Forest Avenue has the prestigious honor of being a Reading Renaissance Master School for the past NINE consecutive years. This honor was earned by our students working extremely hard to read AR books, doing very well on their AR testing and earning a large number of AR points. Most of our teachers have been recognized as Master Classroom teachers, and the media specialist was recognized as a Master Librarian. We have set a goal to become a Master School each school year!!"